A COMPANY MADE OF HISTORY.
In the heart of Gragnano, in the famous Via Roma , a place that once daily saw the pasta masters teaching the ancient art of "white gold", it is currently the headquarters of Pasta Cuomo. A company that breathes air of history. A company that traces its roots in the 1840s , a time very long age but rich in experience .
It' just around 1840 that starts the story of Nicolino Cuomo, known in Gragnano for the production of bronze drawn pasta.
At the time Nicolino, already landowner , in order to increase the production and sale of macaroni, with his brother Crescenzo, bought new land including "the Fusara Mill" on the shores of the Vernotico river from the Marchioness Quiroga.
Following the tradition of Gragnano, Nicolino Cuomo used the old family palace, based in Via Roma, as a pastafactory with vertical production process: The PerfezionatoMulino e Stabilimento di Prim'Ordine Nicolino Cuomo.
The reason for the vertical arrangement of the pasta factory is due to safeguard the ancient and tested methods of hand-crafted production and to the typical division of roles– operator for kneading of dough, cutting, drying, packing- to ensure a Higher Quality Product.
Nowdays the activity is reborn with Mariano Cuomo and sons, in the same old places.
He is the guardian of the family tradition that made perfection, the core business of our products and He's still the creator of pulp production from the prestigious flavor.
Yesterday as today "Excellence" is our first rule!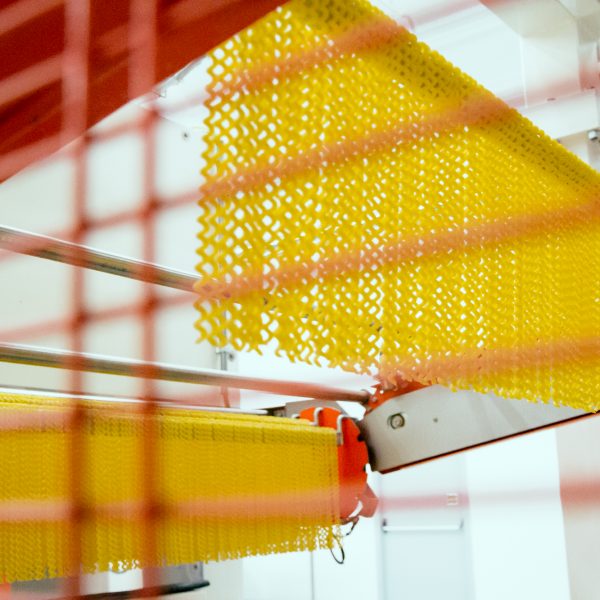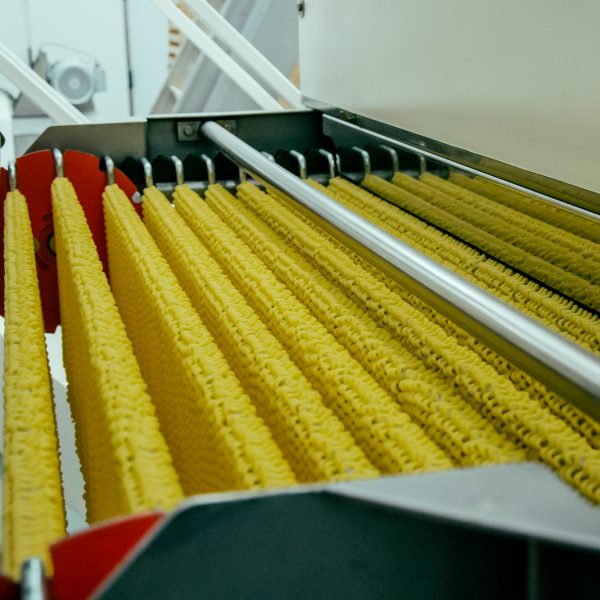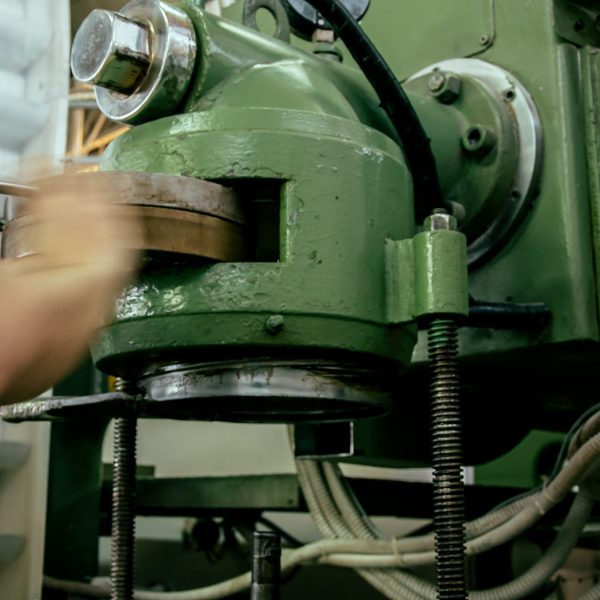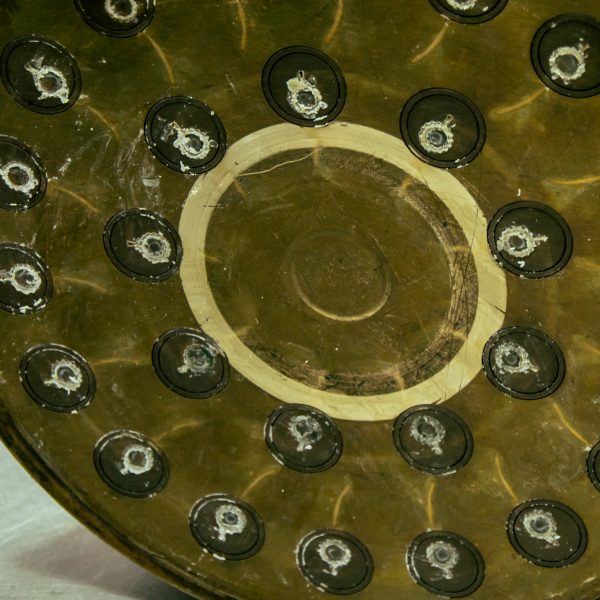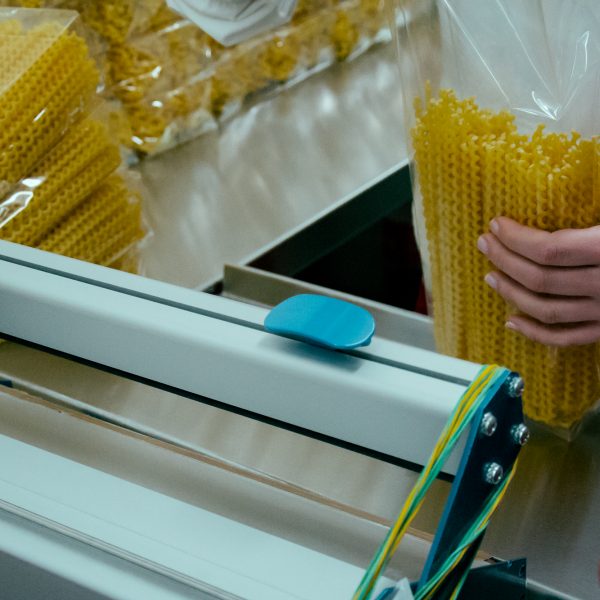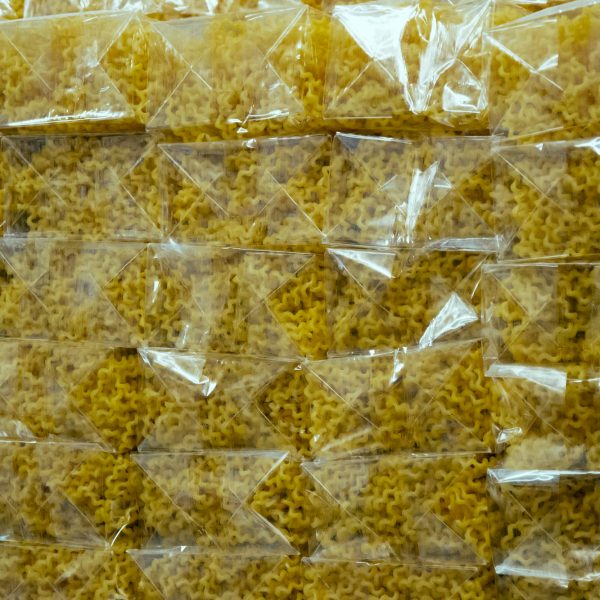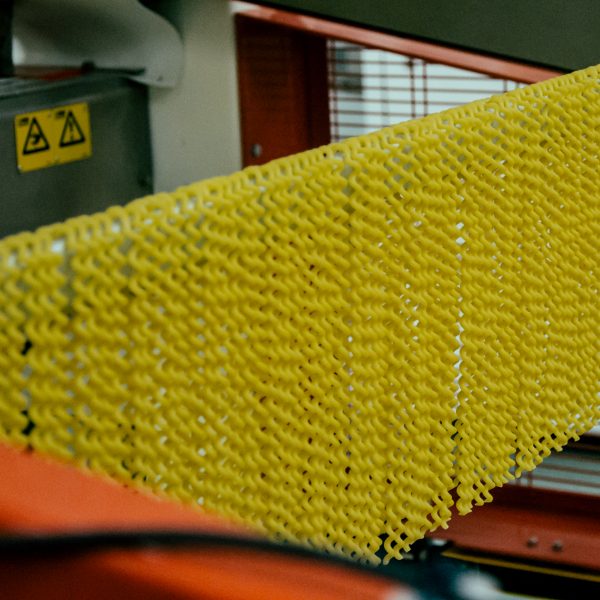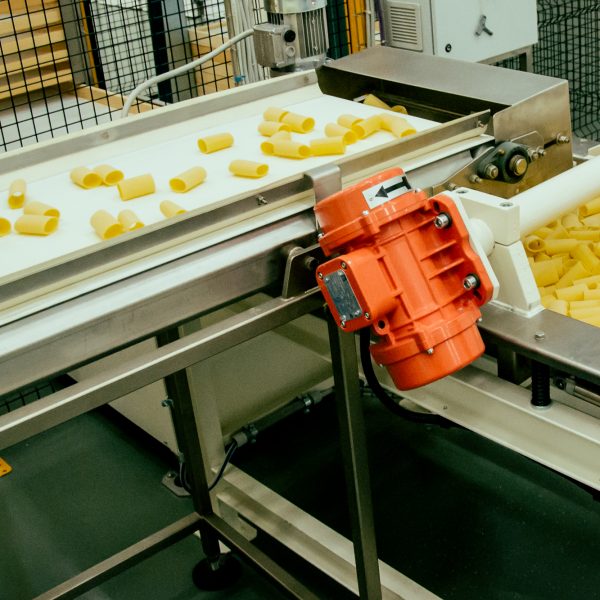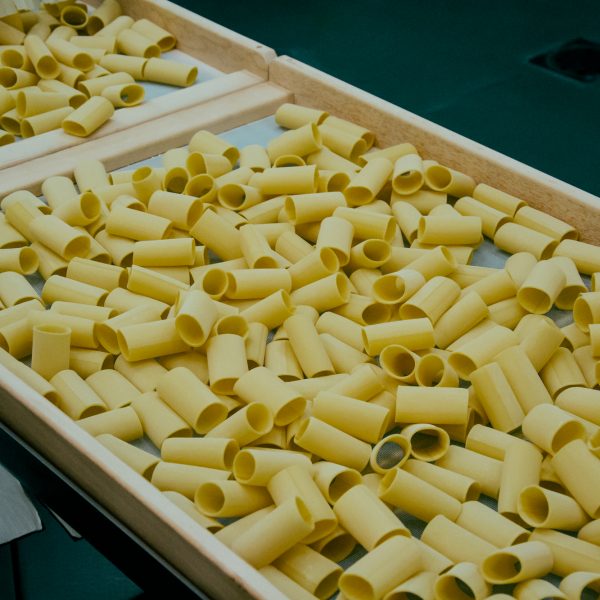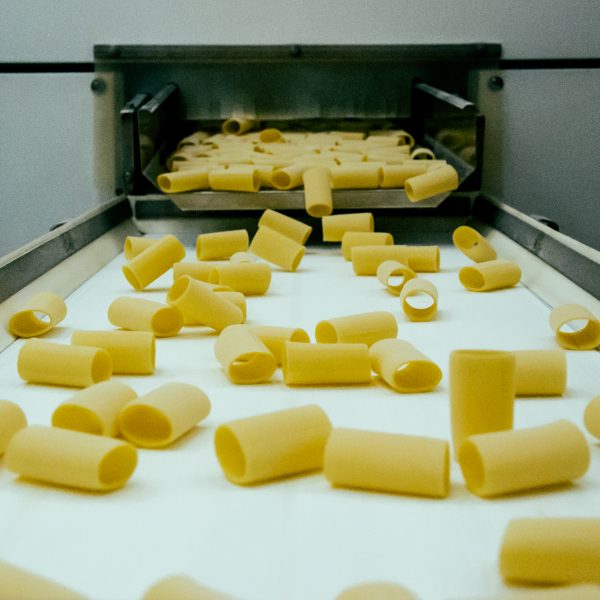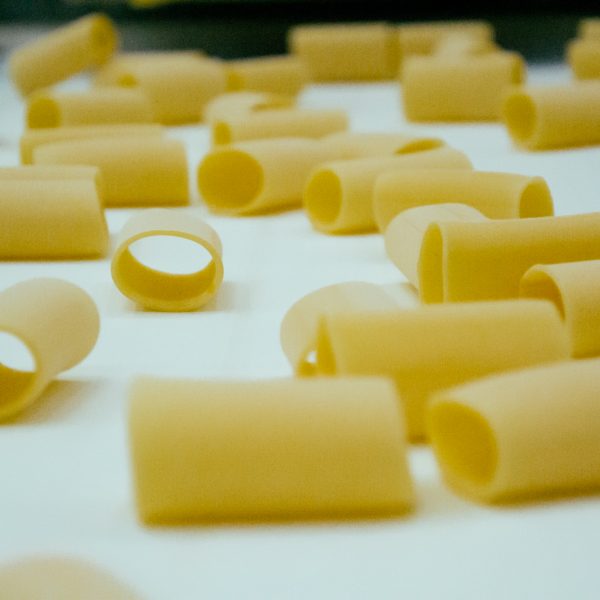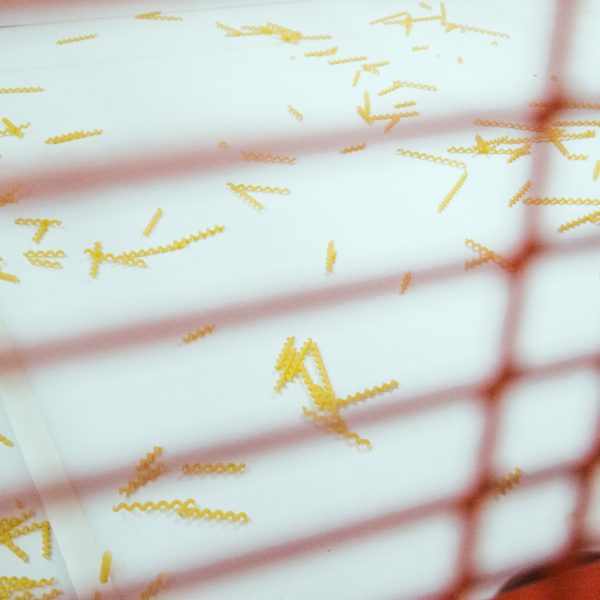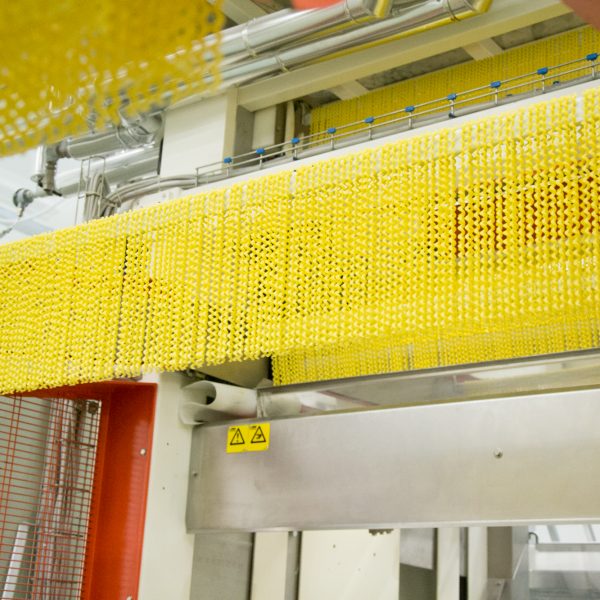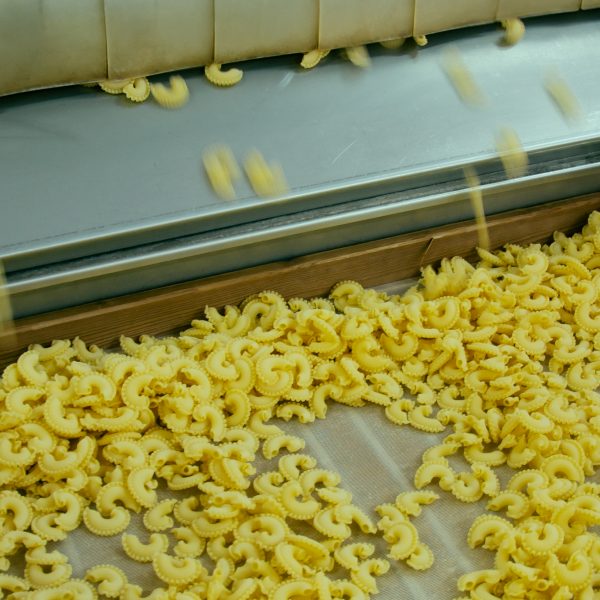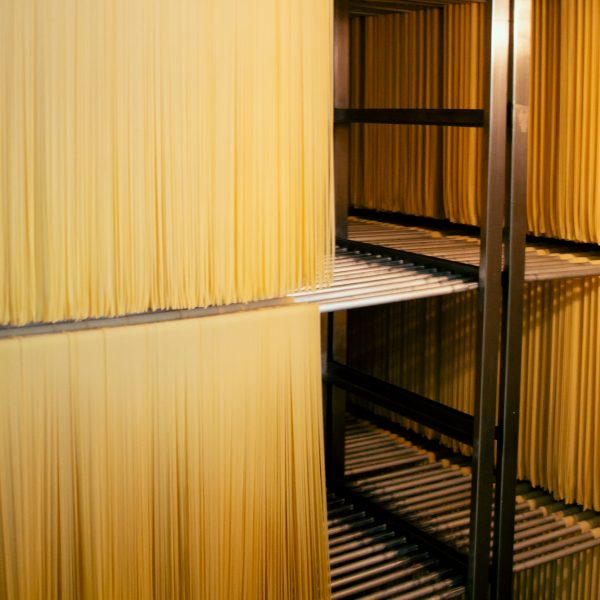 Our products
Since 1840 we promote the taste of good, eating well and living healthy, inviting to discover the ancient flavours.
Our products are made using the tecnique of bronze drawing, the main part of the traditional pasta process. The bronze drawing requires much more processing time than the Teflon drawing. Furthermore, it guarantees a superior quality compared to the Teflon method. The mixture is extruded through a bronze wire drawing, which gives the desired shape and giving the pasta surface roughness and only making it more suitable to hold sauces and condiments.
We use the highest quality durum wheat semolina and a three days drying process in order to maintain the organoleptic characteristics and nutritive properties of the raw materials used.
Our long work produces a special product, the result of our dedication and passion: Pasta Cuomo.
Excellent quality, it offers a slight resistence to the bite even when you make "pasta fredda"!
The best pasta I have ever cooked for my international VIP customers, known thanks to the friend chef Nando Melileo. Look, excellent presentation, unique shapes, bronze drawn, 3 days left to dry. I also use it at Villa Fiorentino & Villa Fisici Positano.
I didn't know your pasta yet, but I was pleasantly surprised by the tomato and basil triangular penne!