Mezzi paccheri with platessa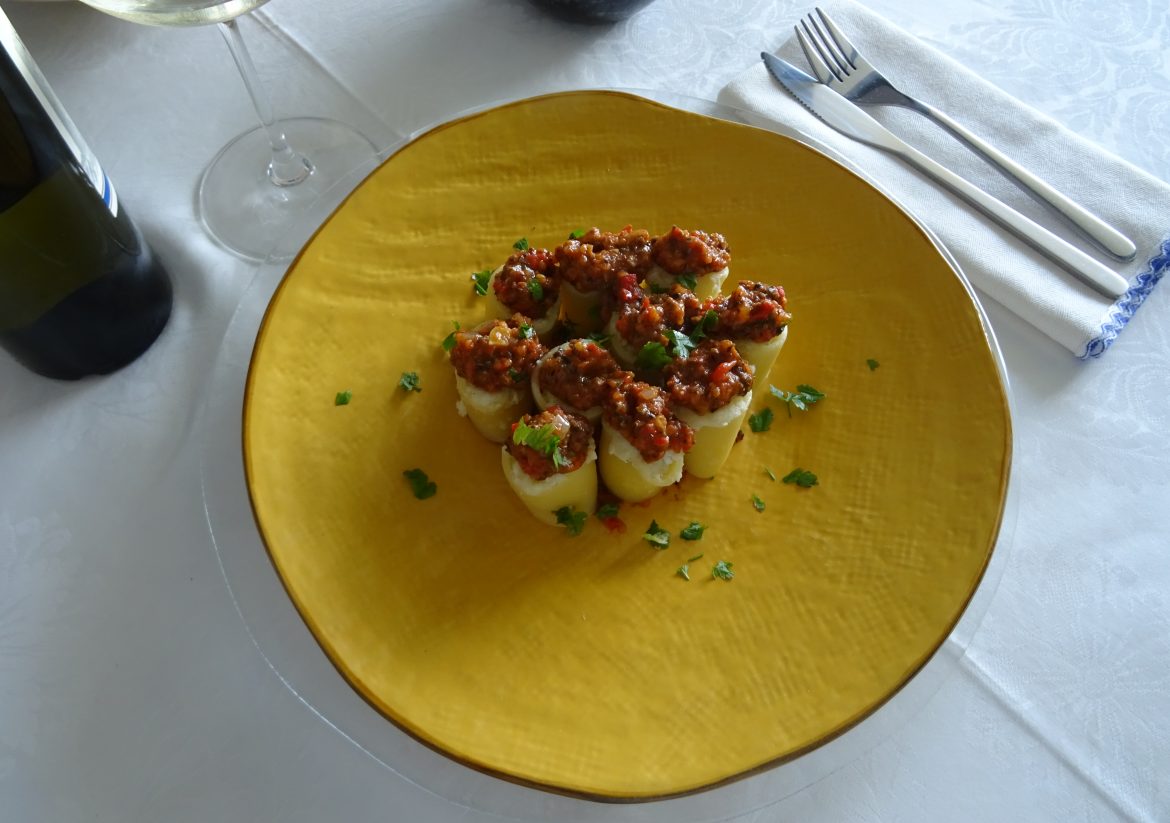 Paccheri are the perfect pasta that marries the excellence of craftsmanship and Paccheri Cuomo go very well with a stuffing of fish seasoned with tomatoes and olives. A recipe that includes in it flavor all the character and the flavor of the south Italy soul.
90 gr. of Came smooth paccheri means
180 gr of juicy tomatoes
200 gr of plaice
200 gr of potatoes
15 g of fragmented black olives
5 grams of desalted capers
½ minced onion
1 clove of garlic
parsley
thyme
black pepper
oil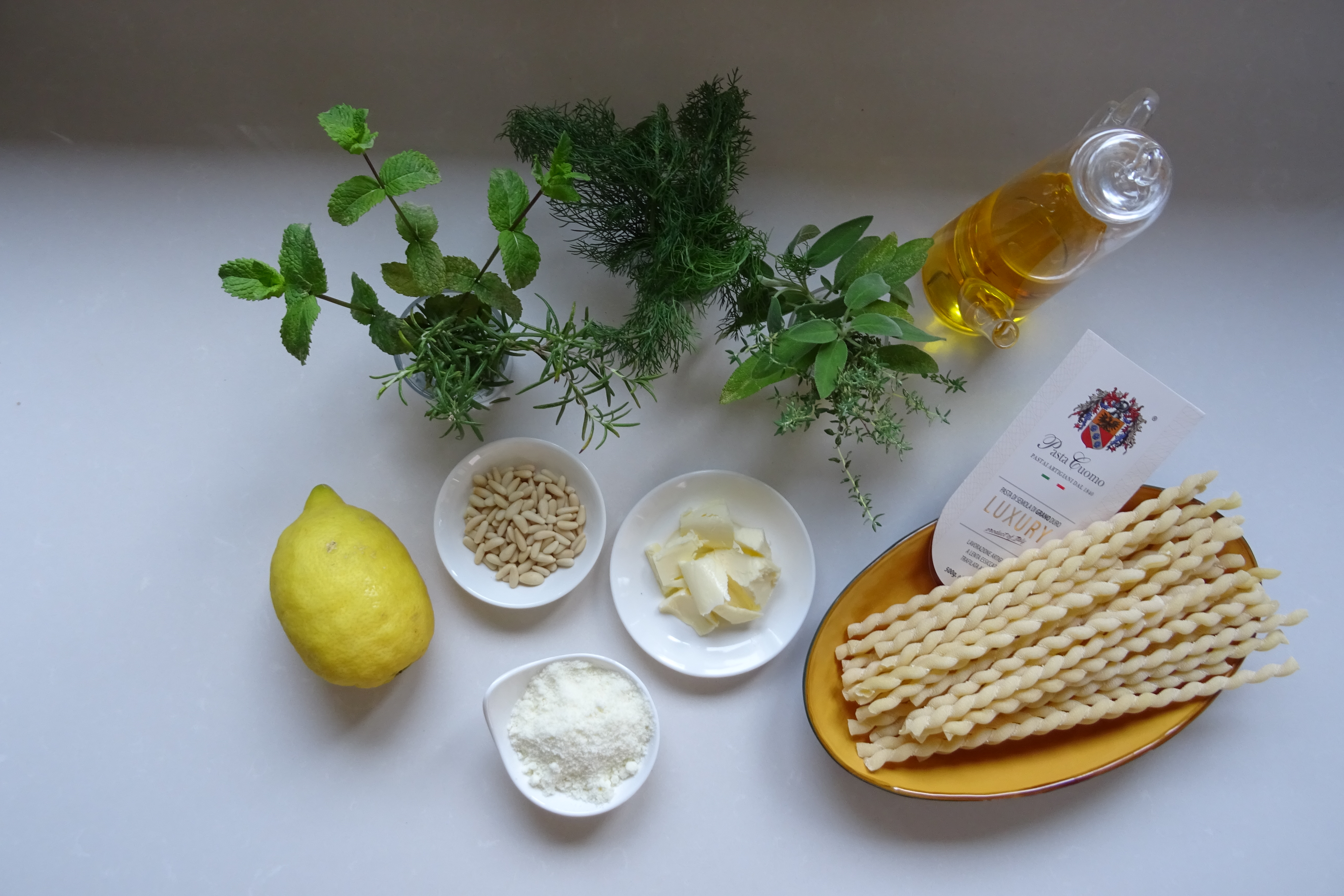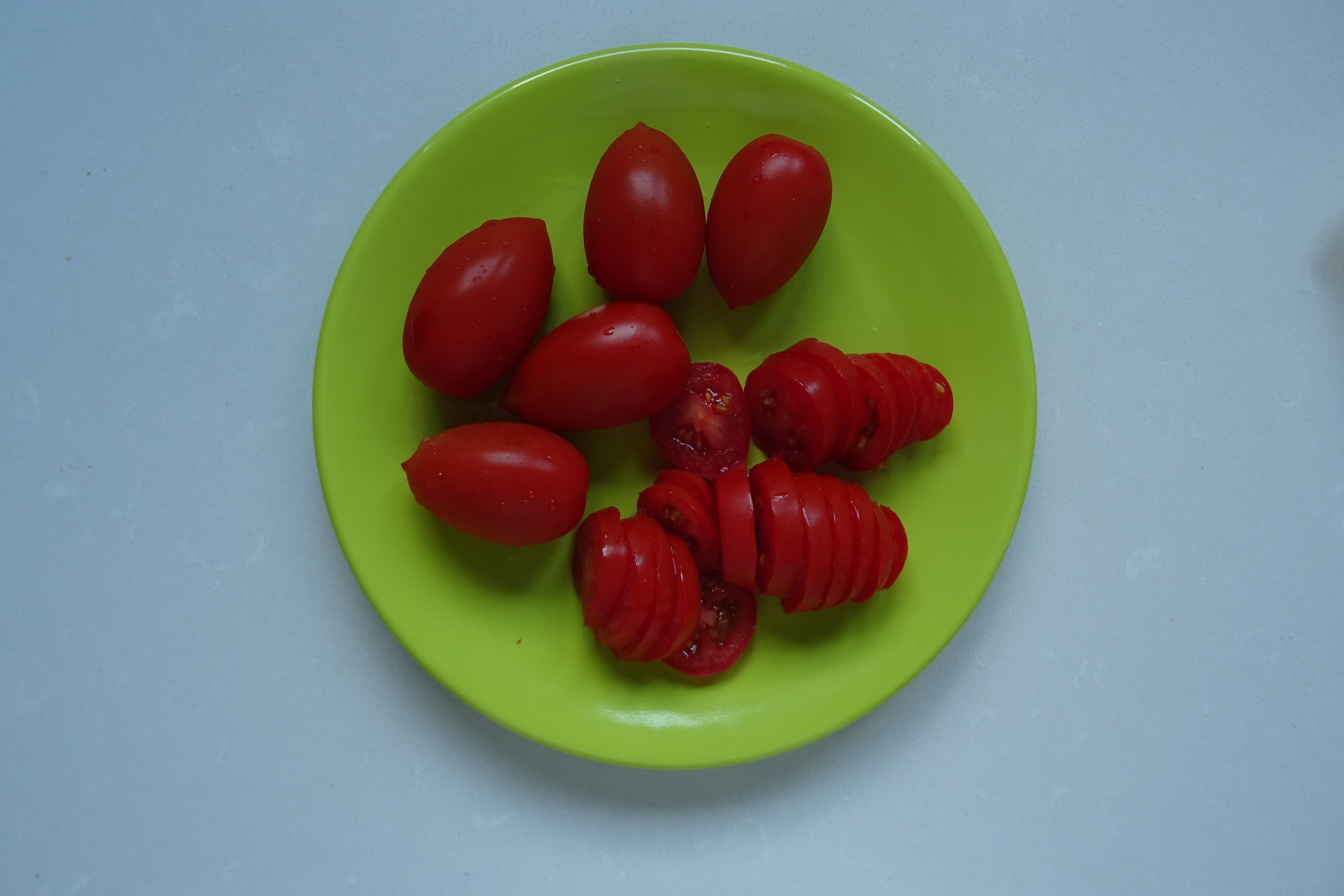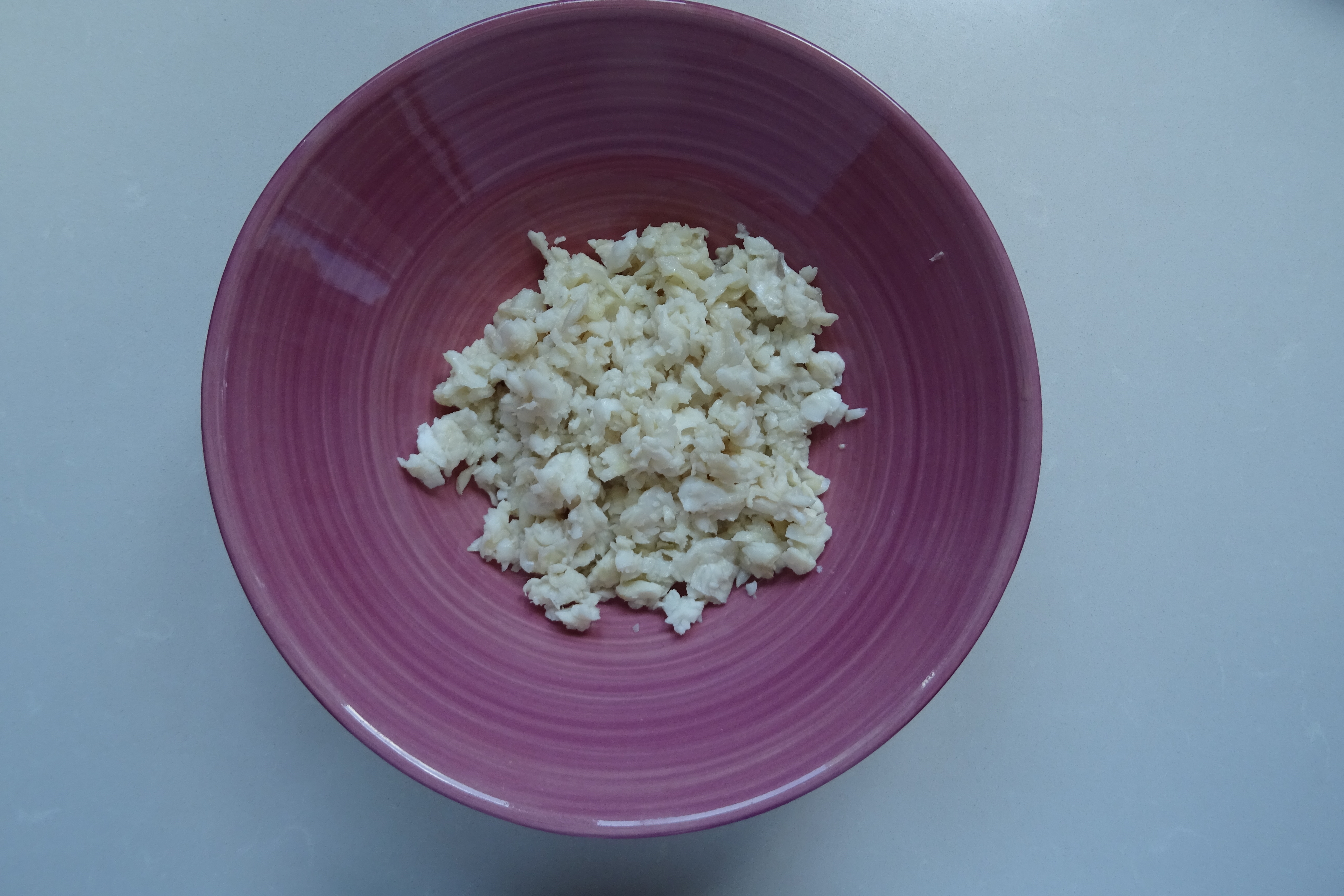 Boil the potatoes. Cook the flounder in a pan with a bit of oil, when it is ready, chop it. In a pan, sauté the garlic and the chopped tomatoes, the parsley, 2 sprigs of thyme, salt, cover and let go on a low heat. Once the sauce is ready, shake a third part of it. Meanwhile, peel the potatoes, add salt and 4 sprigs of shredded thyme. Stir and keep warm.
Cook paccheri Cuomo in abundant salted water, once al dente you can fill them with the potato and flounder stuffing. In the dish, make a base with the smoothie dressing, place the paccheri in such a way they tend upward. Cover the paccheri with the dressing and sprinkle with chopped parsley. Add a bit of Extravirgin olive oil and serve immediately.
Consigli di preparazione
If you have thyme, add it to the stuffing of fish and potatoes. It will give an extra flavor to all the other ingredients.