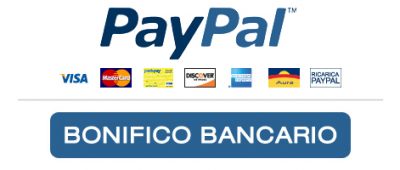 Secure Payment
On our web shop you can proceed with purchases that ensure maximum security. You can choose to pay by Bank Transfer, Paypal, or Credit Card and we assure the complete legislative security of your purchase and of the data that is communicated to us. We make sure all is advanced correctly through each legal security protocol.
Security Warranty
All the products inside our official online shop are original and they are part of a guaranteed production chain. We would like to think that each product we sell to you is exactly the expression of our passion. Since 1820.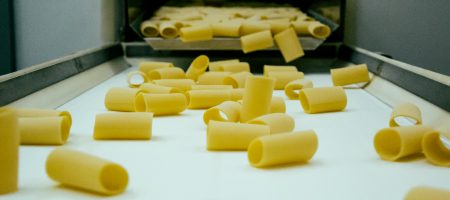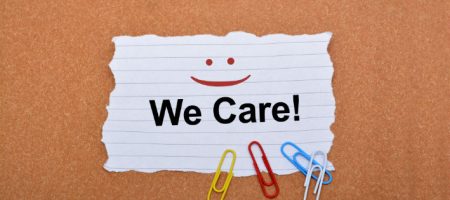 Customer Care
Contact our Customer Care Service by writing to pastacuomo@gmail.com We will be happy to offer you assistance in the purchase of our products, returns, refunds or just simple information. Happy clients are our happiness.