VISIT THE RUINS OF THE OLD PASTA FACTORY AND THE MILL OF 1820 AND THE PASTA FACTORY
Come and discover the ruins of the oldest pasta production site, the only example in Gragnano of industrial archeology of the past where once the ancient millers and pasta makers worked to produce the best semolina and pasta in the world. You will can find it right in the back of the historical via Roma, in the back of Cuomo Building. Right here We will explain you the old pasta production process and the secrets of a special production process typical of the land.
At the same time, we will show you our artisan production made with the best technologies of the moment.
We will excite you and for a day you will be part of our family.
Don't loose this opportunity!
Prenota al numero +39 0810601402 oppure invia una email all'indirizzo pastacuomo@gmail.com.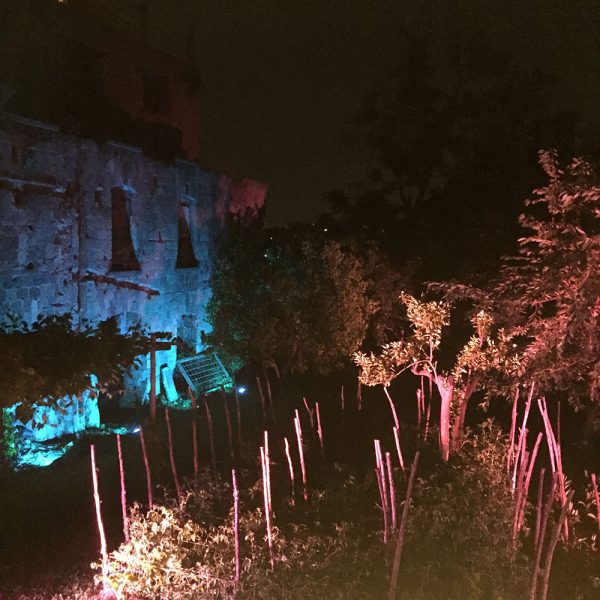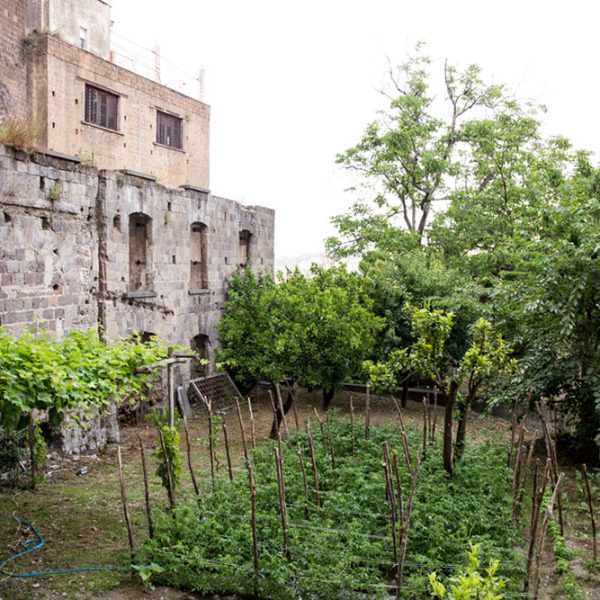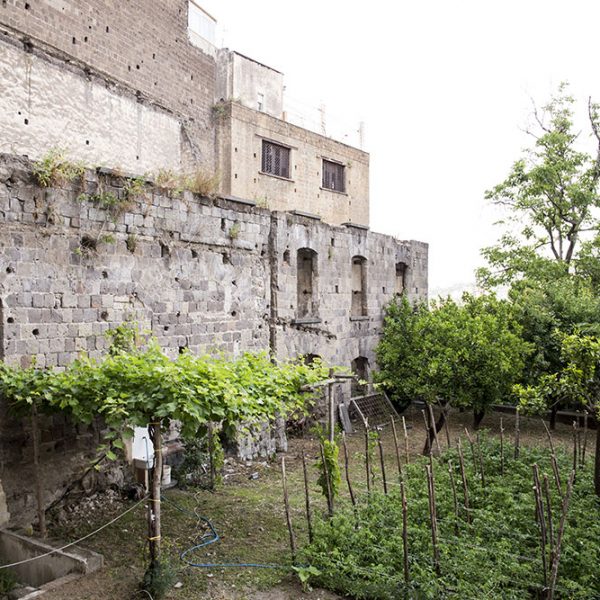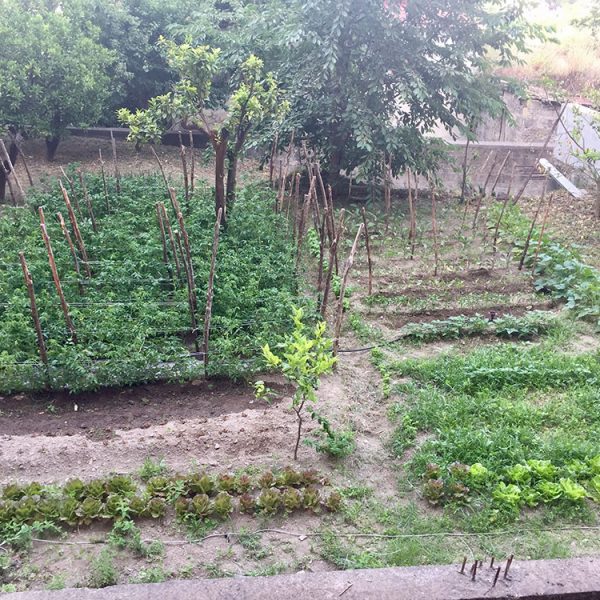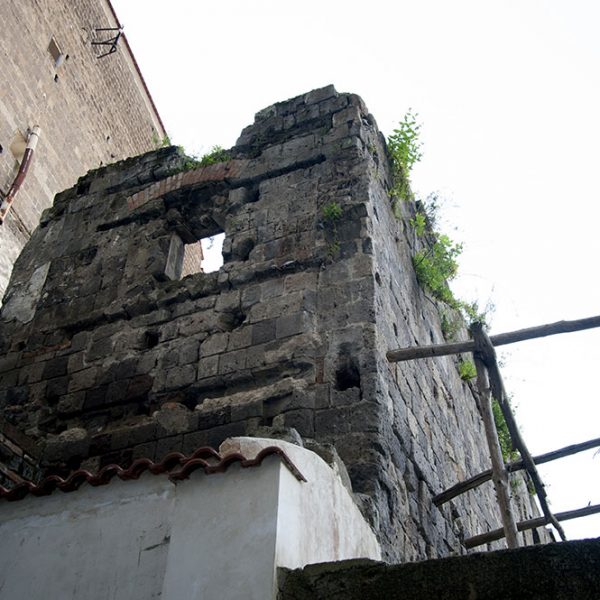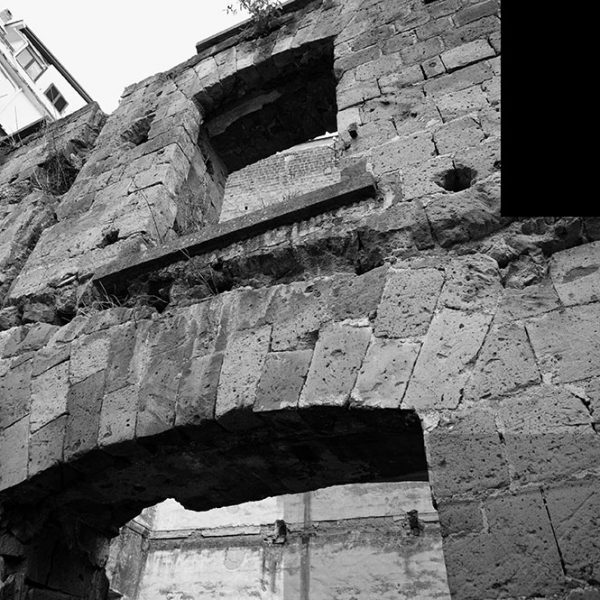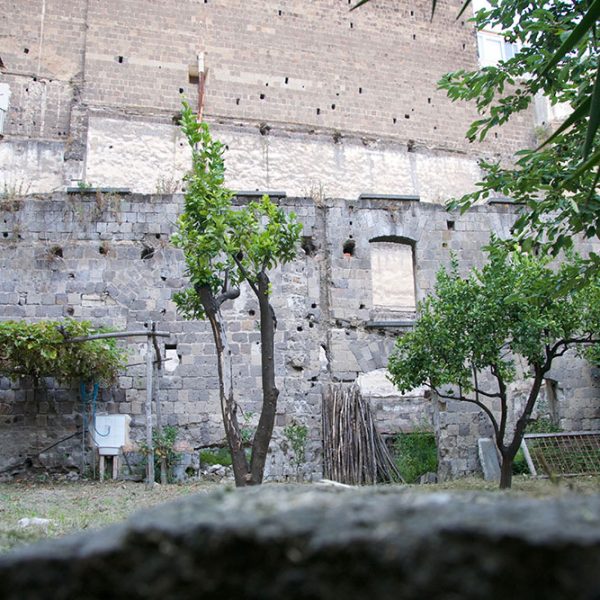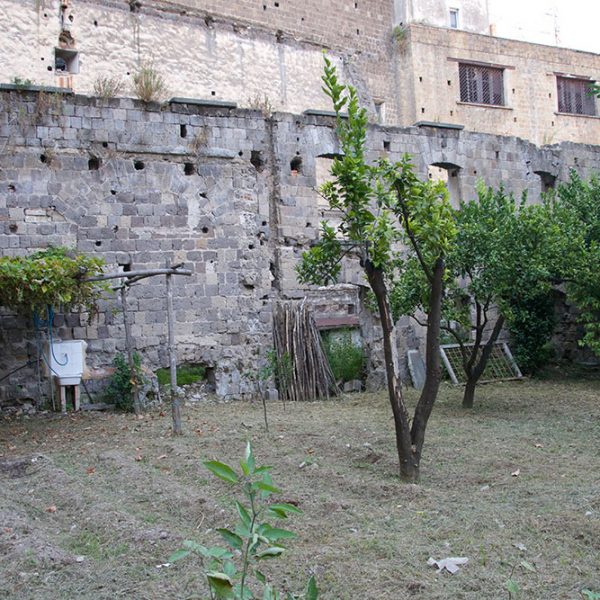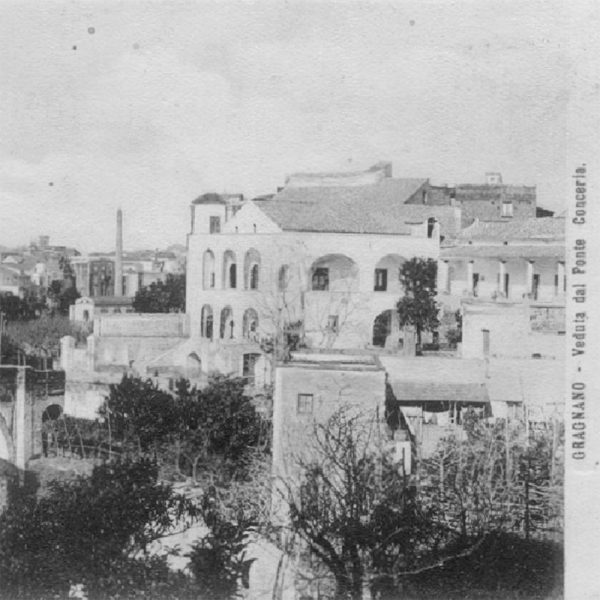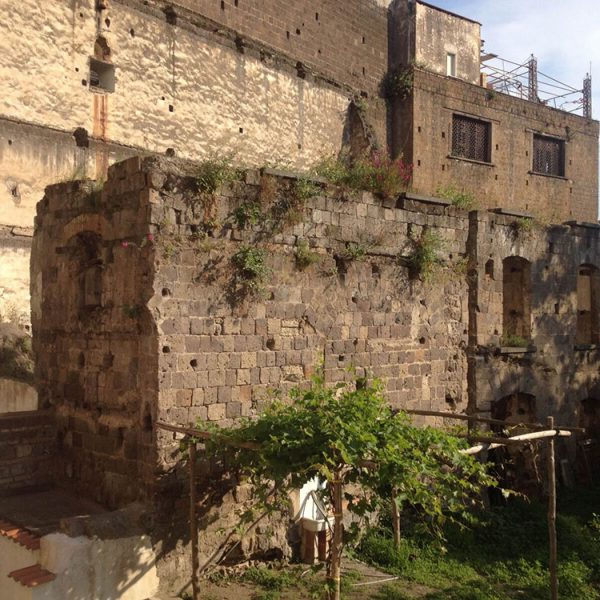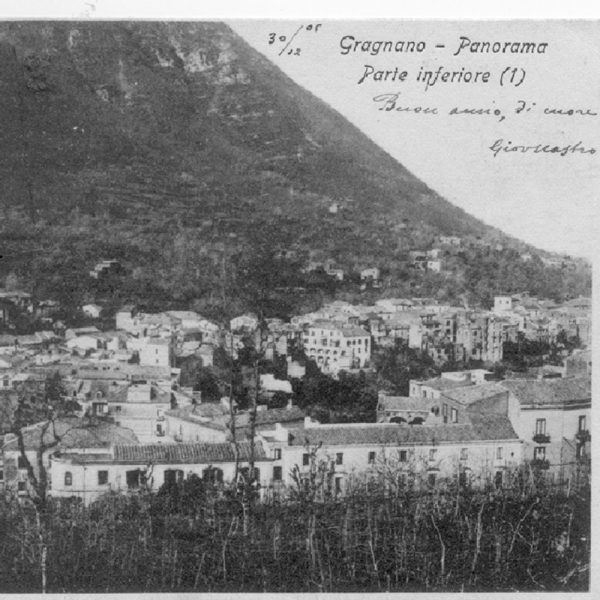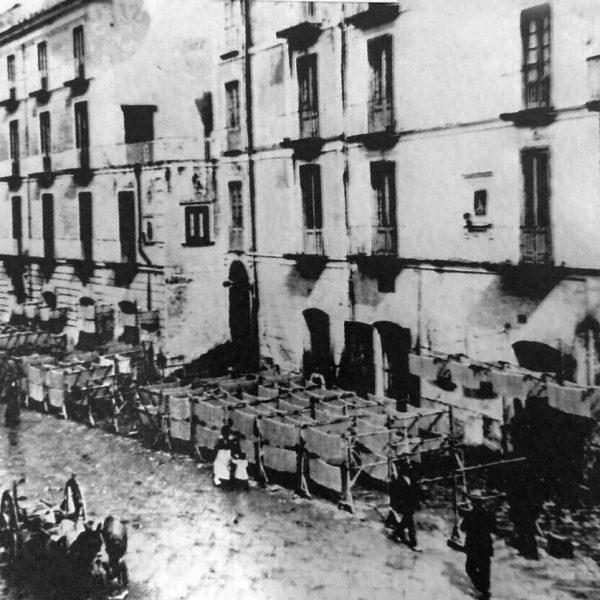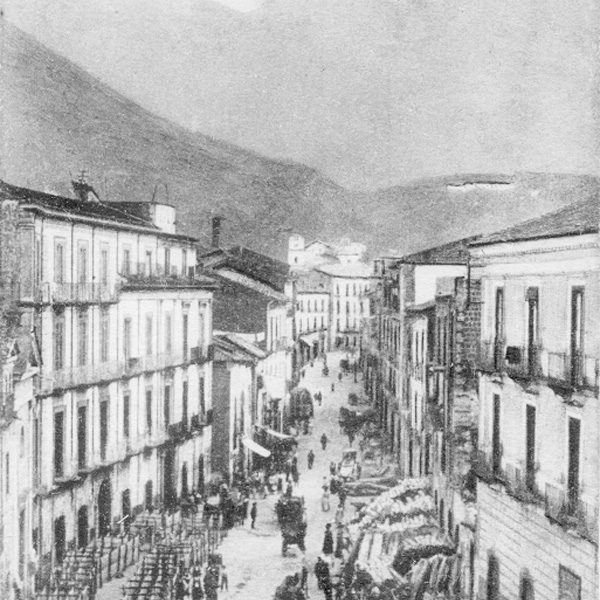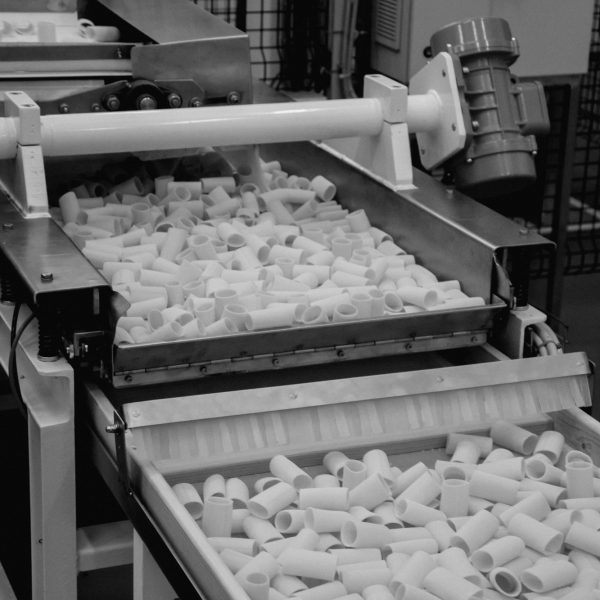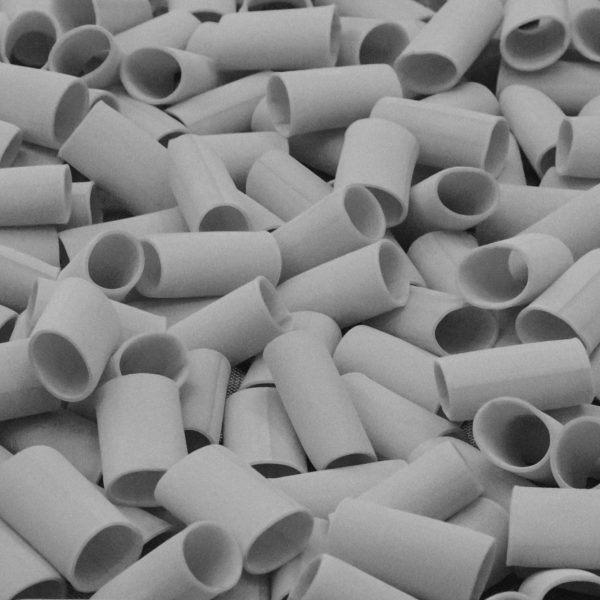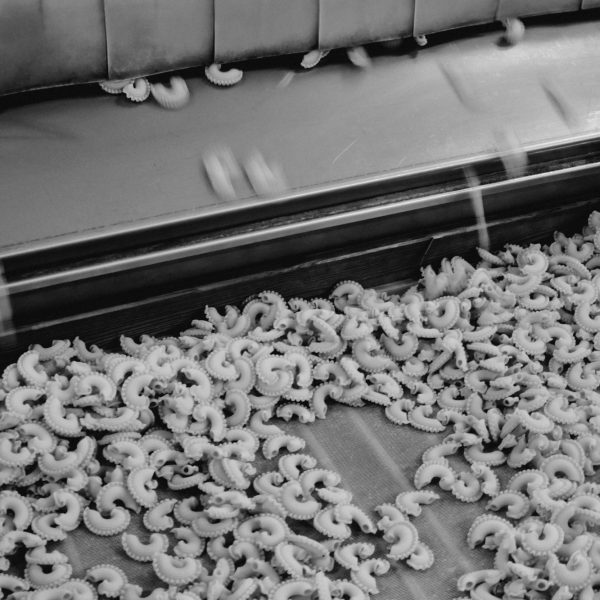 Excellent quality, it offers a slight resistence to the bite even when you make "pasta fredda"!
The best pasta I have ever cooked for my international VIP customers, known thanks to the friend chef Nando Melileo. Look, excellent presentation, unique shapes, bronze drawn, 3 days left to dry. I also use it at Villa Fiorentino & Villa Fisici Positano.
I didn't know your pasta yet, but I was pleasantly surprised by the tomato and basil triangular penne!