Penne Triangolo Cuomo with asparagus tips and sardines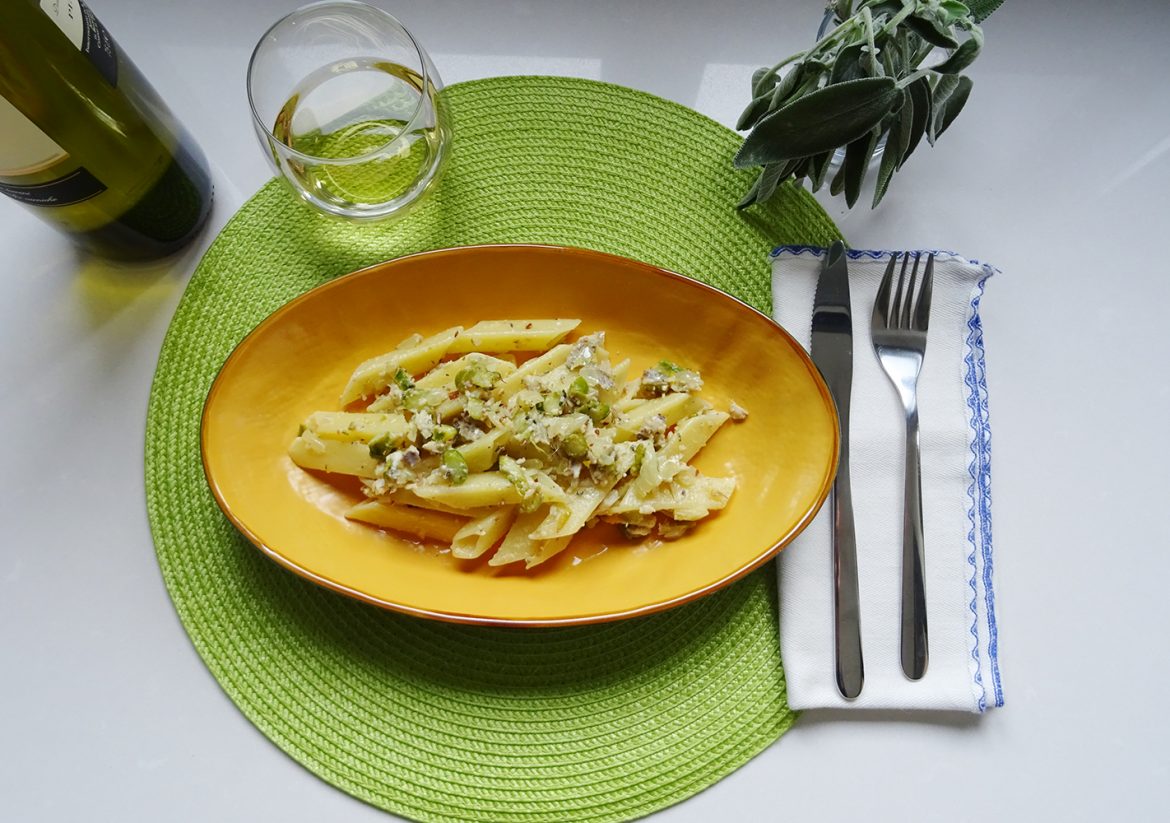 The particular shape of this pasta certainly could impress your guests. This is the reason why we thought about a dressing made of asparagus and sardines that can leave visible the special geometric shape that you do not expect to find in a serving dish.
160 grams of Penne Triangular Cuomo
40 grams of sardines, cleaned and without boned
300 gr of asparagus tips
1 onion
butter as needs
10g almonds
3 sage leaves
pecorino cheese as needs
½ orange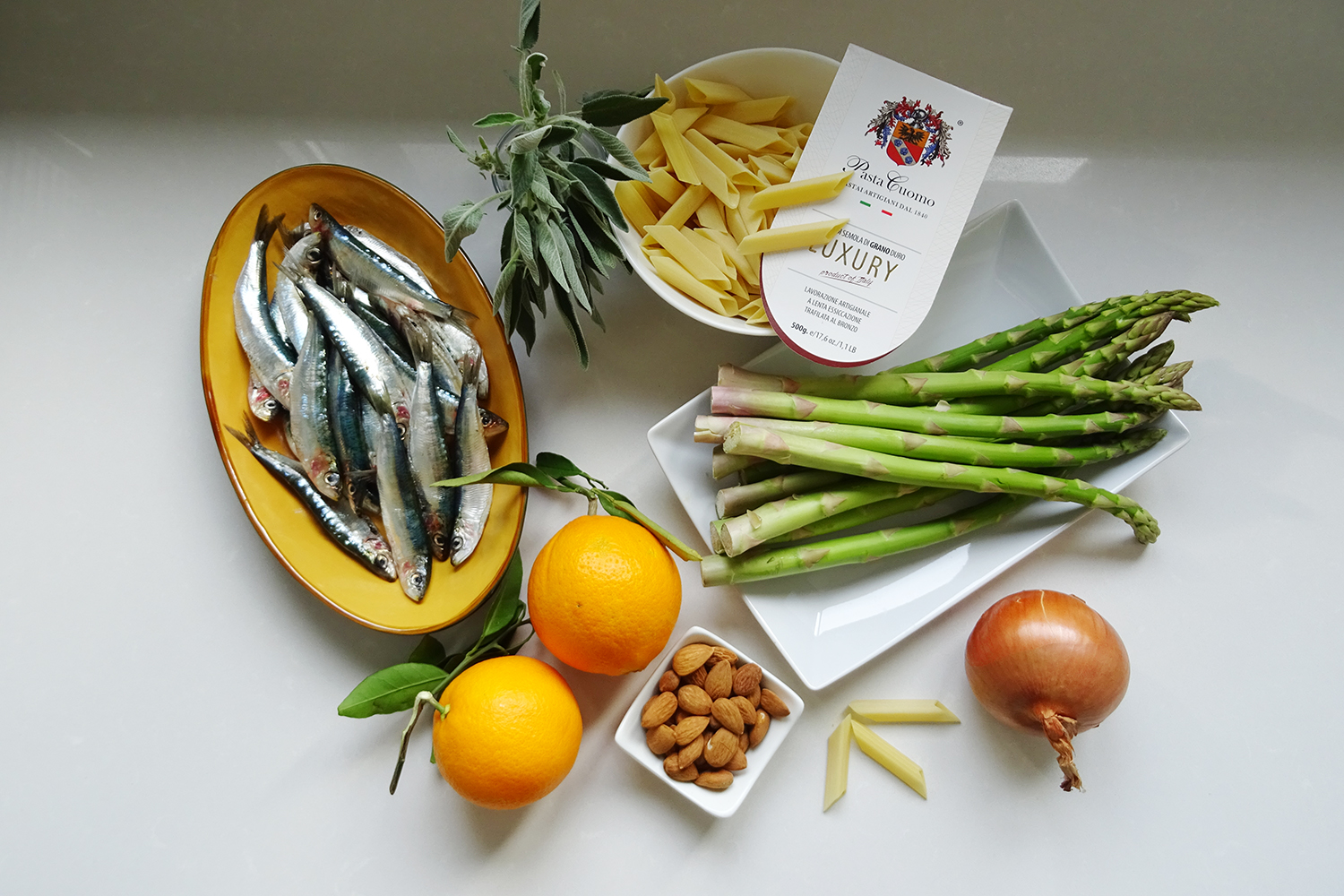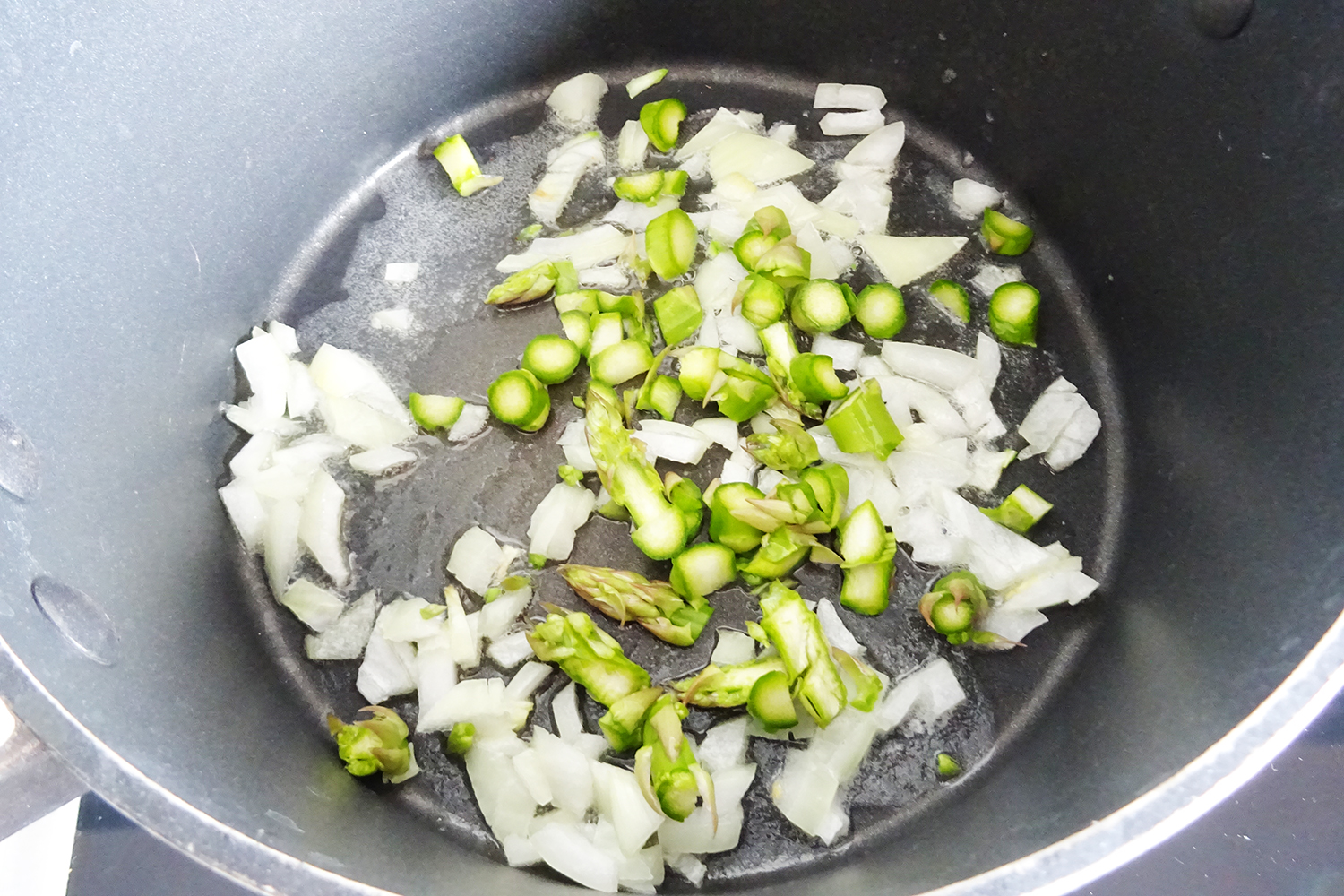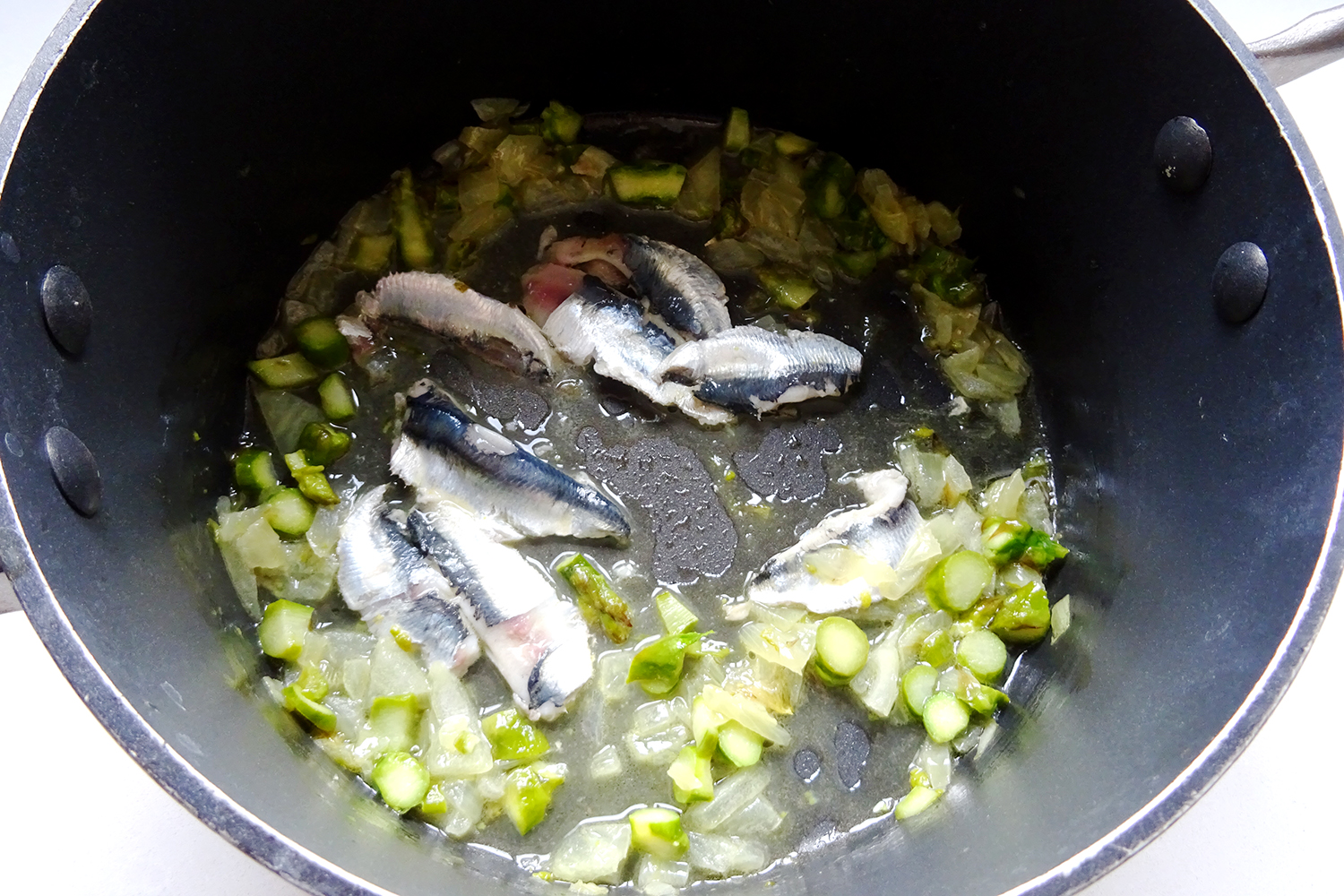 Clean the sardines, removing the head and thorns and put it aside. In a large skillet saute butter and chopped onion. Meanwhile clean the asparagus, cut into pieces by choosing the most tender part.
Add the onion, a bit of water and cook. Once they are cooked add the orange juice and the sardines and cook on low heat. The sardines bake quickly. In salted water cook the Penne Triangolo Cuomo, drain it when it's al dente and sprinkle with grated cheese.
Add Penne Triangolo Cuomo to the sauce and cook another minute. When everything is well mixed put the Penne Triangolo Cuomo on the serving dish and sprinkle with chopped almonds and sage.
Preparation tips
Mince together the almonds and sage. This mix will serve you a bit before serving the dish to your guests.
You'll have to put it over Penne Triangolo like cheese.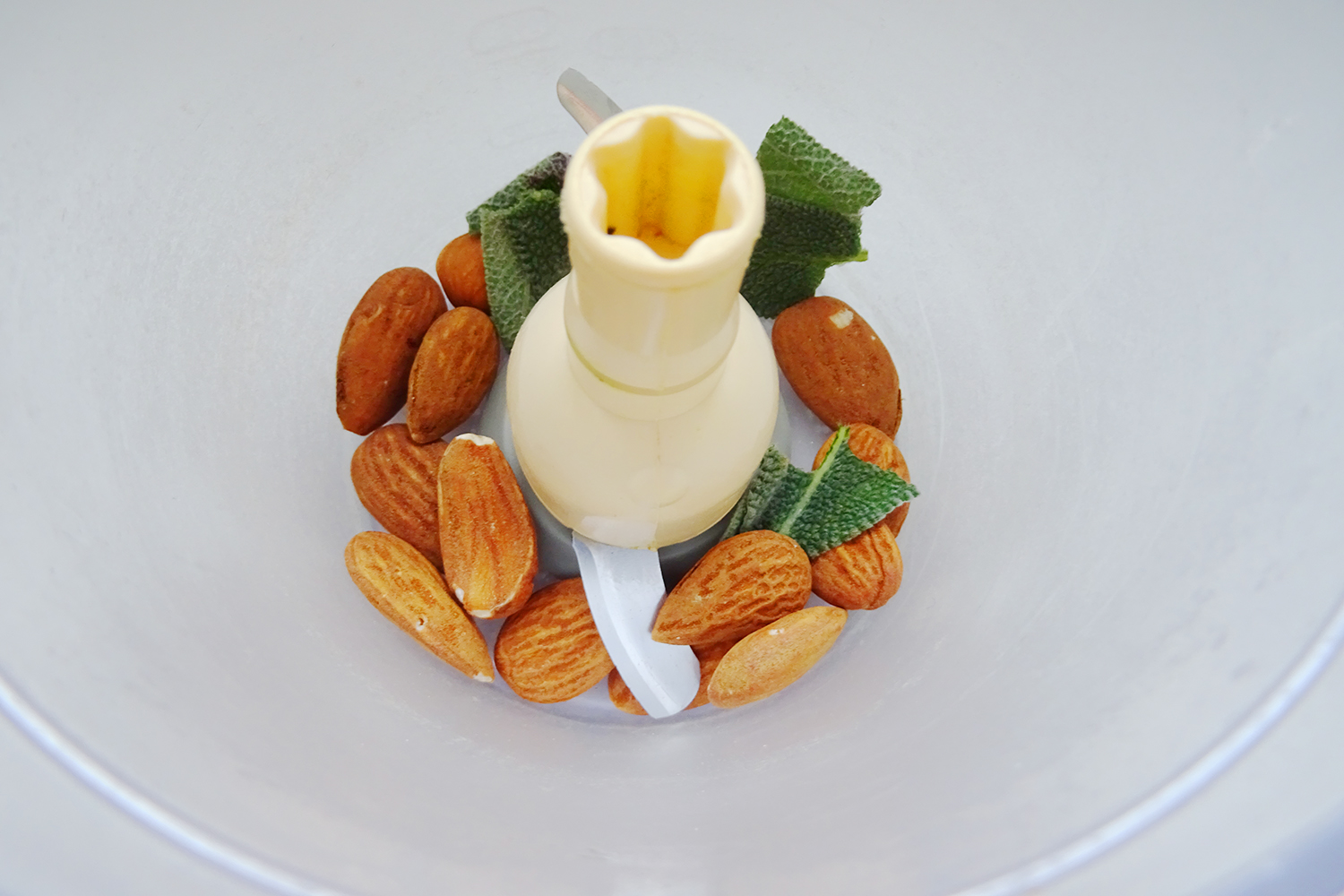 [:]